I may or may not have mentioned this before,
My mom claims that once I am able to plan my own the excitement and wedding pins will subside,
Not only can a wedding be one of the most classy, family oriented, lovely, inspiring, love centered parties around. It is also a celebration of a union that was created by God.
"...
at the beginning the Creator 'made them male and female,' and said, 'For this reason a man will leave his father and mother and be united to his wife, and the two will become one flesh'? So they are no longer two, but one. Therefore what God has joined together, let man not separate."
A christian wedding can break the flood gates open, and send dozens of tears running down my face. The love of a man and a woman for each other, in connection with the love that they share together for their Savior is one of the most beautiful things to witness!
Besides the God centered meaning behind marriage,
I can't help but to oooh and ahhh over the adorable DIY wedding decorations, and the gorgeous, timeless, lace dresses that grace the brides coming down the aisle today.
Here's a Chicago winter wedding that I found on Style Me Pretty that I have fallen in love with::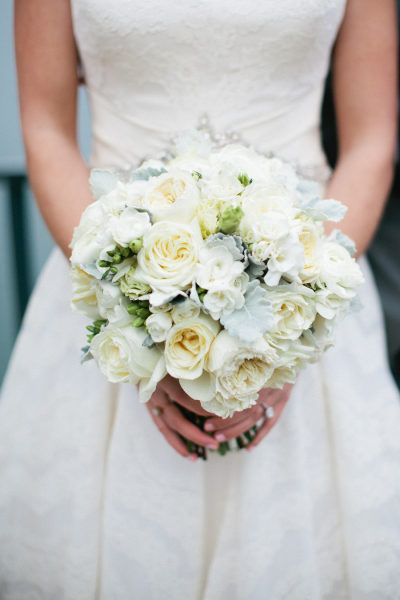 And I could not end this post without sharing with you these two videos.
I will spend hours (okay maybe not that long) watching wedding high light videos.
The first one, is one of my all time favorites! Such a Christ centered couple :) Paperback Weddings knows how to put a fabulous wedding video together. This one is proof!
This one is so edgy, artistic, and a tear jerker!
Their vows get me every time.
And not to mention, the bride is a stunner!
I hope you enjoyed all the wedding loveliness :)