This Labor Day Weekend I was blessed to spend it with my boyfriend, Josh :)
The past three summers Josh has commercial Salmon Fished in southern Alaska for his summer job.
No...it's not crazy dangerous like "Deadliest Catch"
But he is on a boat for 3 months working hard making that money!
God has truly blessed him with this opportunity, and we are both thankful that he was able to go back this summer.
Even though this job is a blessing, it means that we are 3,000 miles away from one another and out of phone reception for the majority of our days separated.
So having Josh by my side this holiday weekend made it a very special one for me :)
On Sunday, my parents, Josh and I went an hour north and rented a pontoon to take out on the lake!
Jumping into the lake! :)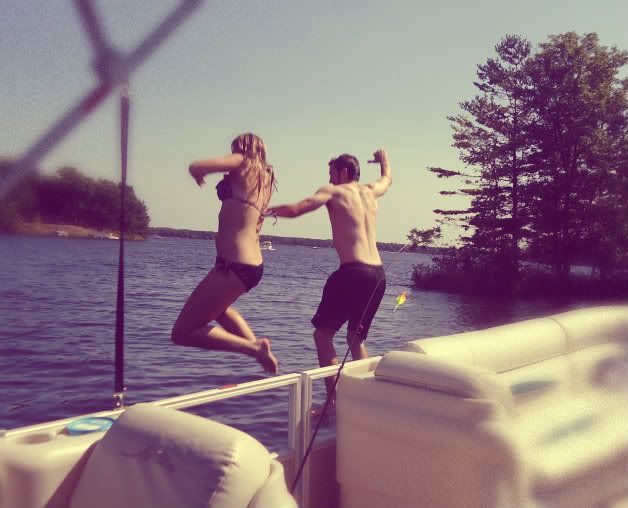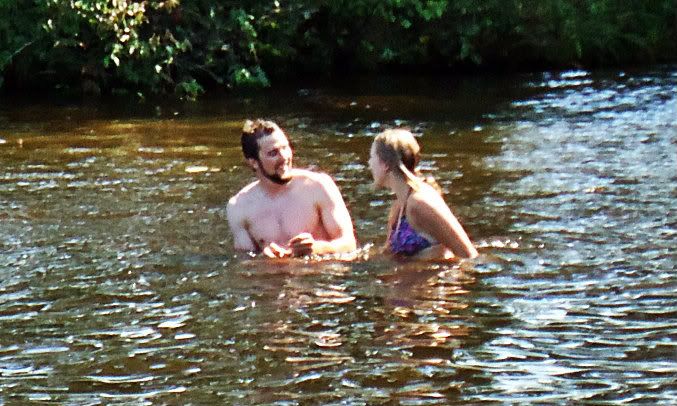 After being out on the water, we headed to a yummy fish fry that my parents and family friends put on annually. I don't have pictures of the food, but trust me when I say it was delicious and we definitely enjoyed ourselves!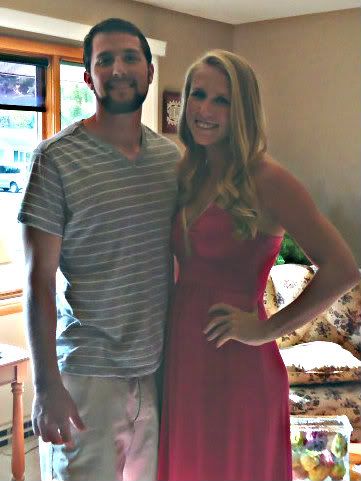 Monday came much too quickly, and it was time to head back to Minnesota for school...
I'm so thankful and blessed to have been given an extended weekend to spend with loved ones.
How did you spend your labor day? :)