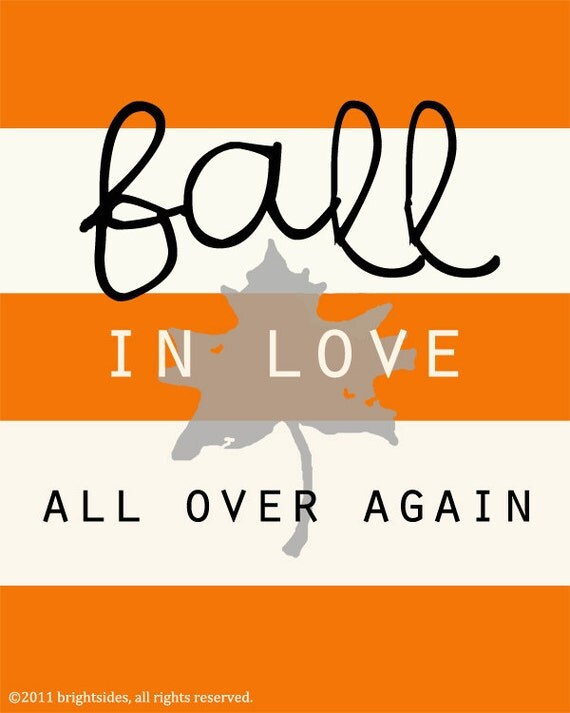 It is officially Fall tomorrow! :)
I am oh so very excited for it to finally be here.
One of my favorite things about fall are the PUMPKINS! I love the smell of a pumpkin candle, pumpkin pie, or a hot cup of PSL :)
Like many of us on Pinterest, I'm sure we have all come across some delicious looking "pumpkin inspired" recipes gracing everyone's food boards.
So in honor of the first day of fall, I wanted to share a few recipes that I have found on Pinterest that look divine!
Pumpkin cupcakes with cream cheese frosting
Gluten free pumpkin cinnamon rolls
Make your very own PSL :)
"Skinny" Pumpkin Banana Bread
A Healthy Pumpkin Oatmeal Shake
Have a lovely, fun-filled, Fall weekend :)